Fred mcdowell vol 2 - Caught Stealing All Time Leaders on Baseball Almanac
· Delta blues great Eddie " Son" House performs his classic "Death Letter Blues." From the Vestapol DVD "Legends of Country Blues Guitar, Vol …
Barrett, James; Barrett, William; Begley, Joseph; Bermingham, John; Berry, Brady, Francis; William; Blake, William J; Breslin, Patrick; Francis; Brady, Patrick; Brennan, Laurence, Breslin, Patrick; Brian, John; Buckley, William J; Burke, Thomas; Byrne, Joseph; Byrne, Vincent; Byrne, William; Carberry, James; Carney, Francis Joseph; Cassells, James, Chambers, Daniel; Christie, Peter; Colbert, Sean; Comerford, Andrew; Cotter, Joseph; Cotter, Richard; Cotter, Thomas, Cullen, Peter; Cunningham, James; Darcy, Patrick Leo; de Bruin, Seosamh; Deegan, Maire; Deegan, Sean; Dolan Peter; Doyle, Patrick; Doyle, Thomas; Drumm, Thomas; Ellis, Samuel; Ennis, Christopher; Ennis, Michael; Farrell, James; Farrelly, Chistopher; Fitzpatrick, Michael; Furlong, Matthew; Gahan, Tadhg; Gleeeson, Dr P; Goulding, Charles; Goulding, James; Grattan, Richard, Gregory, John; Hunter Thomas; Joyce, John; Joyce, Joseph James; Kavanagh, Daniel; Kealy, Sara; Kearns, Frank; Kearns, Tom; Kearns, John; Kearns, Joseph; Kelly, Henry; Kelly, John E; Kenny, James; Keogh, Thomas; King, Sean; Lake, John Watson; Lane (nee McCarthy), Kathleen; Lane, Edward; Lanigan, Patrick; Lawless, M; Long, Patrick; Losty, Thomas; Love, Michael; Lynch, Sean; Lynch, William; Lyons, Edward; MacDaibhis, Risteard; MacDonagh, John; McMahon, Bernard; Magee, Teresa; Maher, William; Manning, Patrick; McBride, John; McDermott, Owen; McDonagh, Thomas; McDonnell, Matthew; McDonnell, Patrick; McEvoy, Patrick; McGlure, John; McGrane, Thomas; Owen; Meldon, John; Meldon, Thomas; Mhic Aodha, Saoirse; Molloy, Richard; Moran, Patrick; Mullen, Martin; Murphy, John J; NicSiublaigh, Maire; Nolan, Patrick; O Casaigh, Seamus; O Cahill, Art; O Cathalain, Padraigh; O Ceallaigh, Seosamh S; O Cearnaigh, Peadar; O Cortain, Michael; O hAodh, Michael; O hAodh, Seamus, O Maoilfinn, Seamus; O Murain, Seamus; O Riordan, Domhnaill; 0 Beolain, Gearoid; O'Byrne, Patrick; O'Carroll, James; O'Carroll, James; O'Carroll, Richard; O Ceallachain, Sean; O'Connell, Patrick; O'Donnell, Christopher; O'Donnell, James; O'Grady, John, O'Hagan, Annie; O'Hagan, Hugh; O'Hanarahan O'Reilly, Lily; O'Hanrahan, Edward; O'Hanarahan, Henry; O'Hanrahan, Joseph; O'Hanrahan, Michael; O'Malley, Christopher; O'Neill, Cecilia (nee Conroy); O'Reilly, Patrick; O'Reilly, Thomas; O'Rorke, Frederick; O'Rourke, John; O'Rourke, Michael;
- Andrews Blues: Vocal by........Gene Pitney. He says thank you at 2:01 when Jagger mentions his name during his vocal piece of the song. Supposedly, rare acetates of this song were made for members of the band with "Between The Buttons" like cartoons on the labels drawn by Charlie Watts!
Many of the concerts were released on a long-running annual series of records, which was collated again for release in the 1990s.
Welcome to Bluebeat Music, Your Blues Music Specialists! Bluebeat Music has one of the largest selections of blues titles on the internet. Choose from over 10,000 titles from the latest releases to hard to find gems.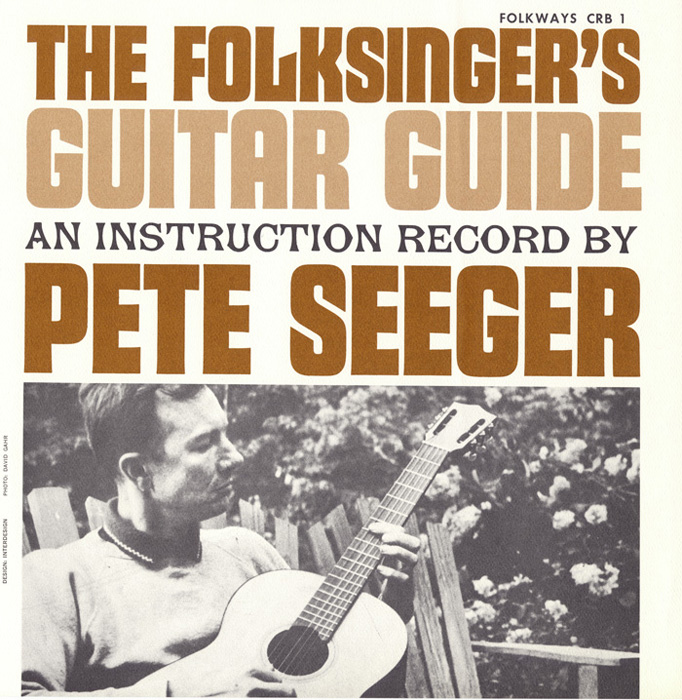 kf.ringlingbrotherscircus.info